posts under
Freedom

category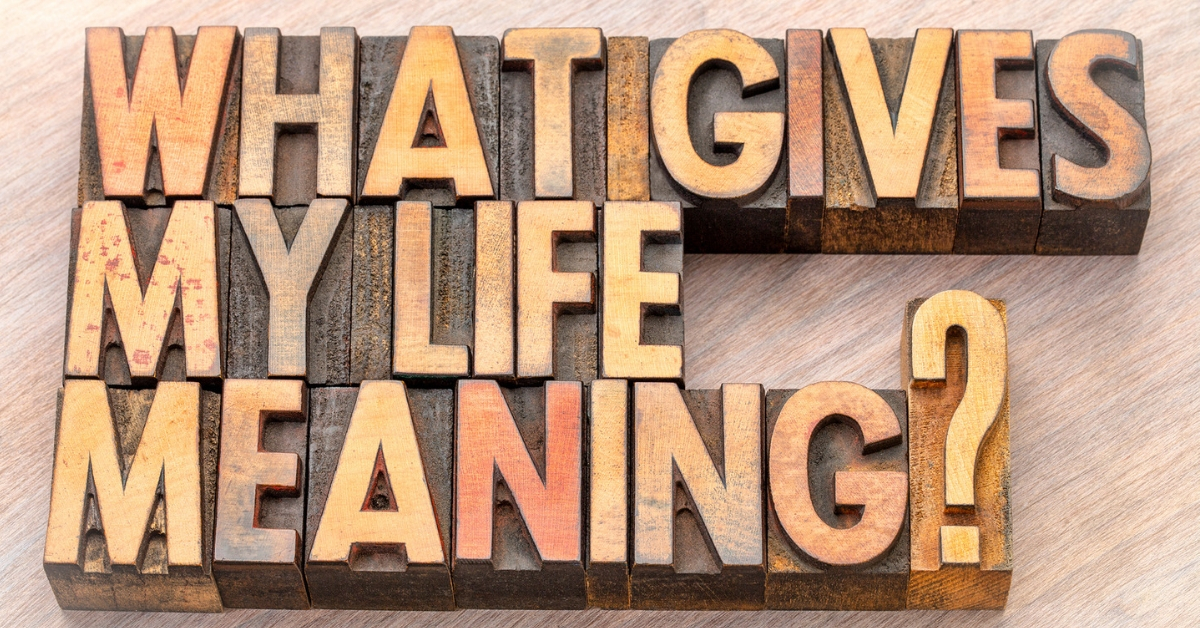 Does your life have meaning? Of course it does! It does for everyone, but most people don't take the time to bring this meaning into their subconscious minds. Here's...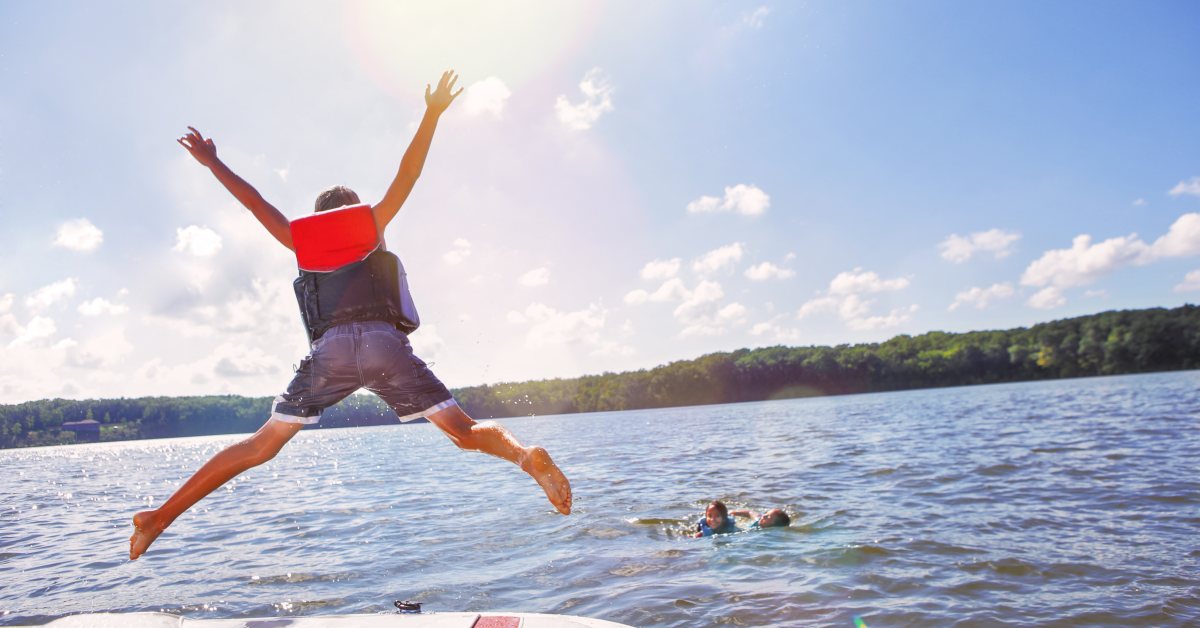 Life Coaching: Set Yourself and Others Free
"Freedom is never voluntarily given by the oppressor. It must be demanded by the oppressed." – Dr. Martin Luther King, Jr. The only way to deal with an unfree...