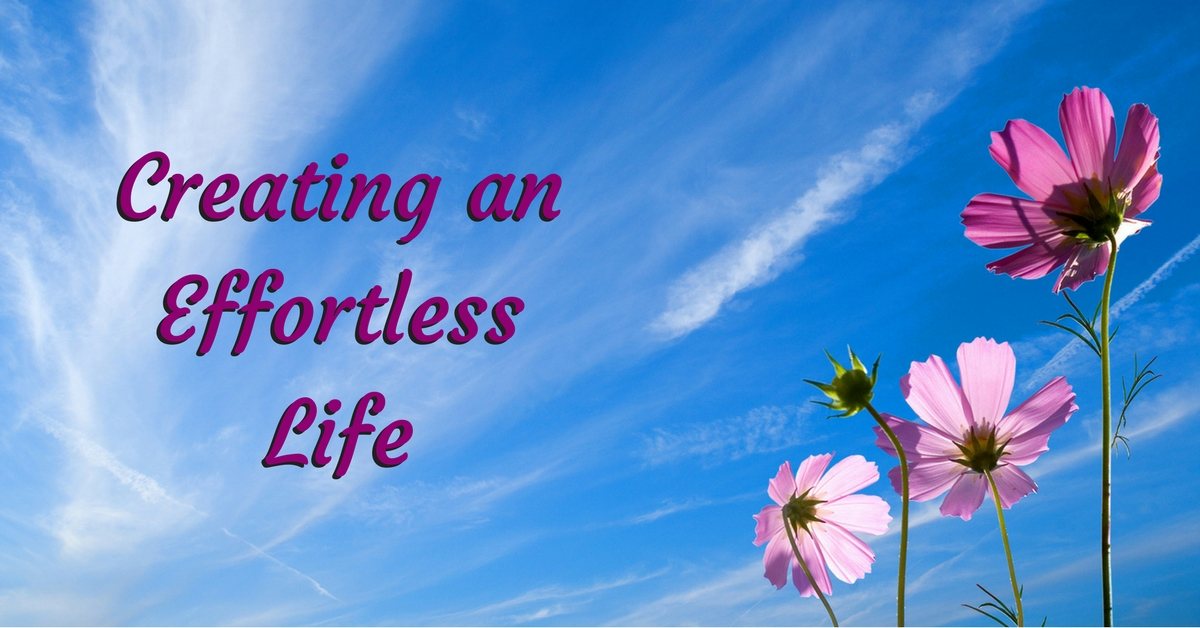 How to Create An Effortless Life
Who doesn't want an effortless life. Have you ever asked yourself any of these quesions: Why am I here? What is the plan for my life? Does God have...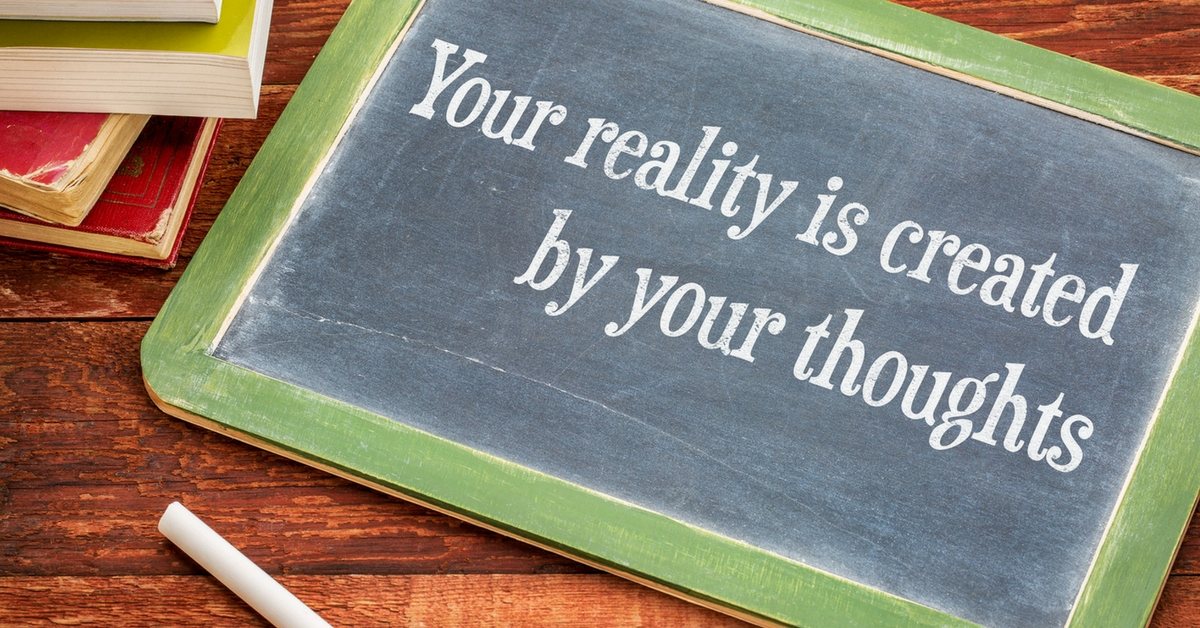 Do you want an amazing life? Good or bad, thoughts create reality. If you want to see what your thoughts are creating, look around. Whatever is in your life...