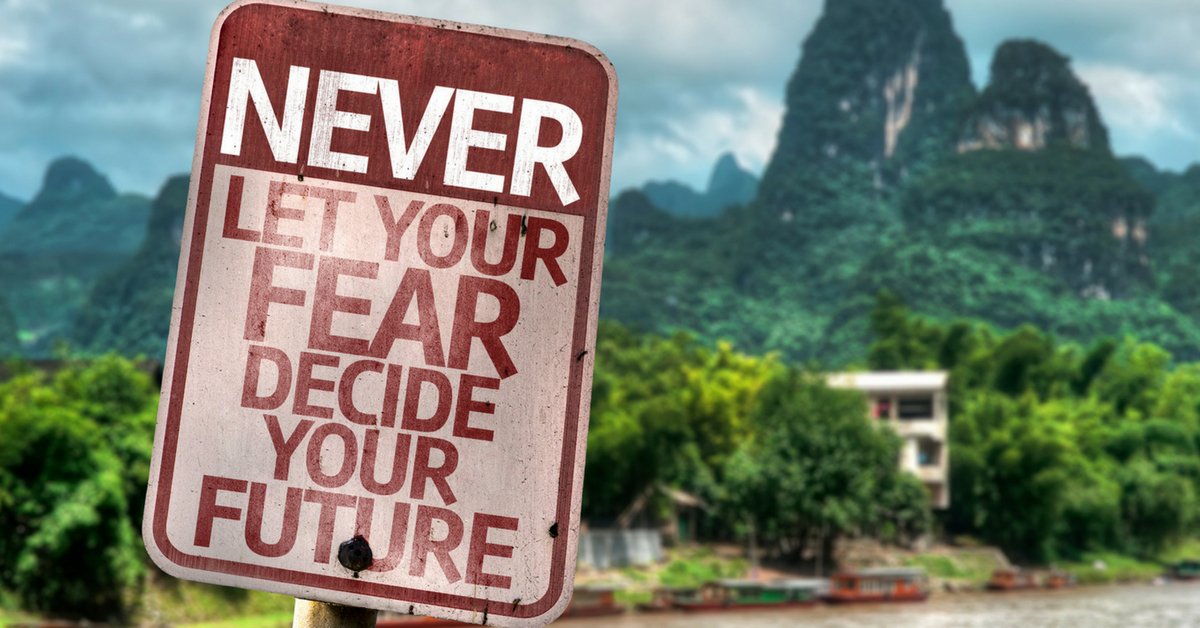 How to Overcome Fear: Simple Tip Video
Does fear stall you? Do you find yourself worrying — fearing — what will happen if you try to live a purposeful, dream life? Are you wishing that you...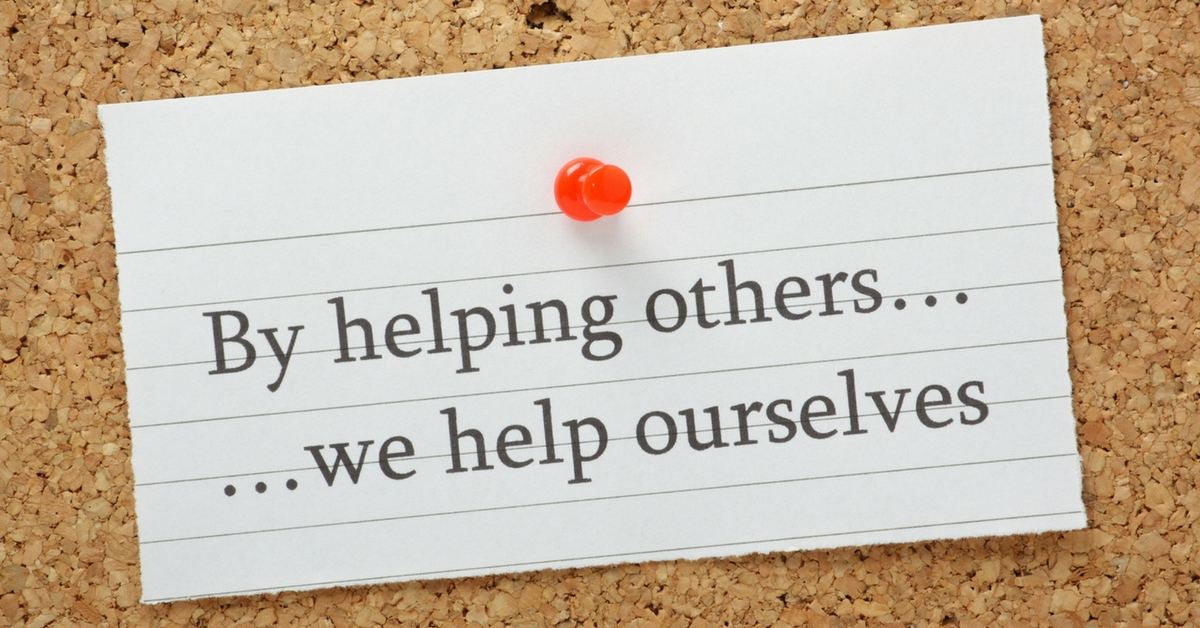 Giving Your Way To Success: Dr. Michael J. Duckett
Do you want to be more successful while helping others? In this self-help video "Give Your Way To Success," Dr. Duckett discusses how successful people in business, music, athletics...